Basic course of Raku technique
The course has a duration of 12 hours divided into two days between theory and practice with the materials included.
Example of a course:
- 1 moulding of a piece with semi refractory earth with the techniques of columbine, pinch, plate etc..
- 2 finishing and drying of the piece after 10 days,
- 3 first cooking cookies (12 hours)
- 4 enamelling of the piece with various techniques
- 5 second final cooking (2 hours)
Course of Raku technique in a day
with pieces already prepared for enamelling and cooking
The course has a duration of 4 hours of theory and practice.
Advanced course of Raku techniques
The course is suitable for people who already have experience.
There will be 12 hours of theory and practice with materials such as oxides, lustres, metallic pigments, micro glass castings and environmentally friendly materials recovery.
The courses are also customized for individuals. Ideal for two people, and are activated by reservation tel. 333. 3148766 .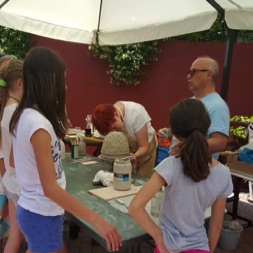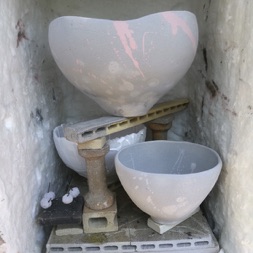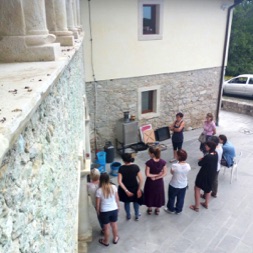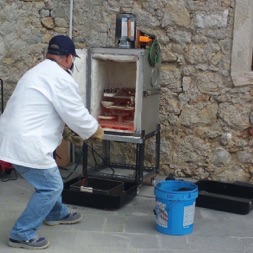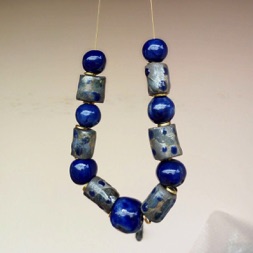 Scheduled:
Basic modelling course
- 16-23-30 March 2019 14:30-17:00, Udine
with reservation.